Avis - Art of Discovery Campaign -Secret Promise
Avis - Art of Discovery Campaign -Time Through my Hands
Avis - Art of Discovery Campaign - Gone Before the Morning
BRAZEN -121cmX121cm (48x48 inch)- PLEASE ENQUIRE
Good Morning New Day - 91cmx112cm (36'x40') - Please Enquire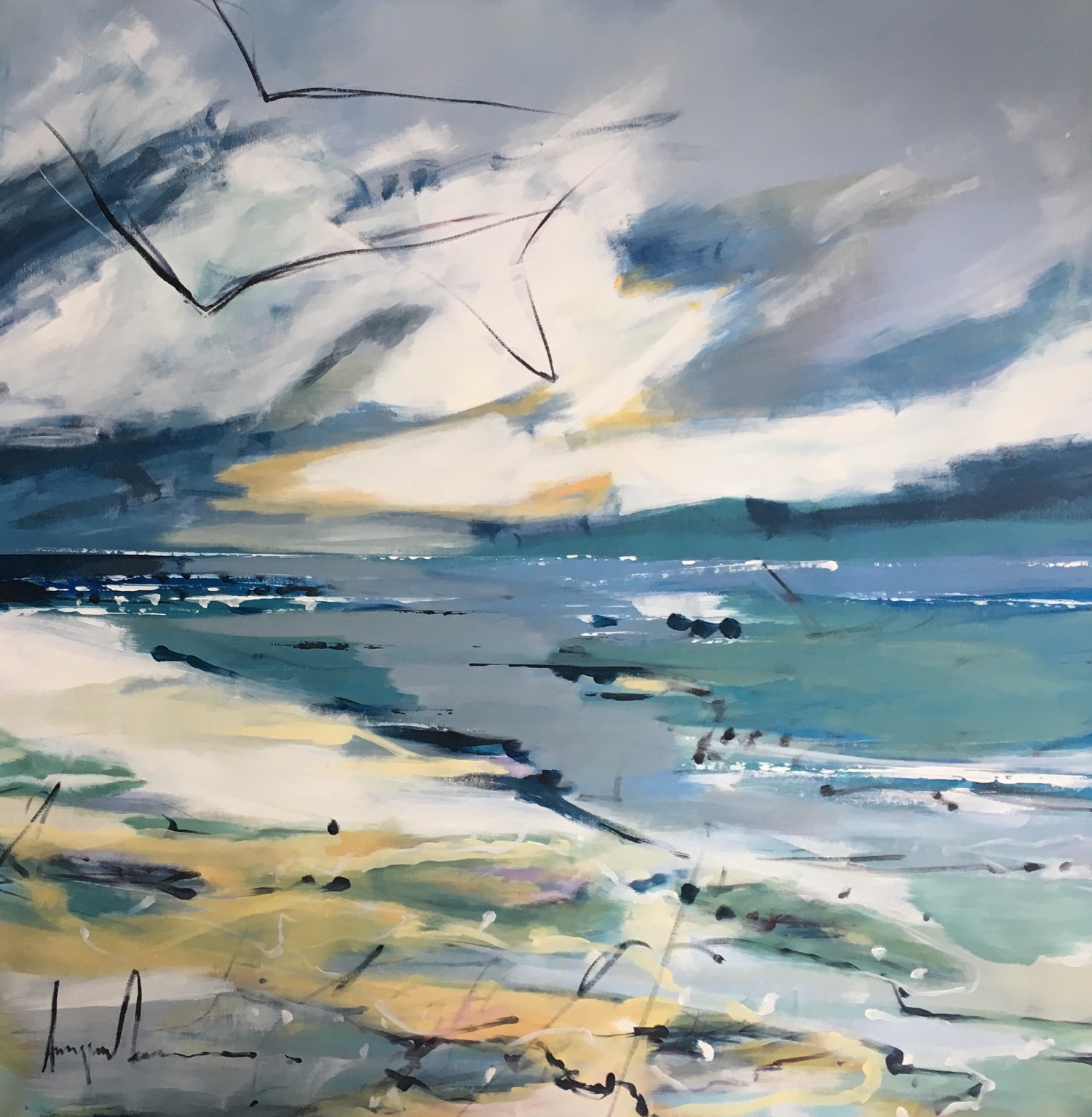 Catching Currents - 120cmx120cm (48'x48') - Please Enquire
No Place for Elephants to Hide - 120cmx155cm (47'x61') - Sold
PAINTING THE WORLD - 101cmx101cm - SOLD
Along The Beach - 46cmx90cmx2, dyptich - SOLD
Off Shore Breezes- 140cmx140cm - SOLD
Along Your Horizon - 100cmx100cm - sold
Fisherman's Feast - 90cm in Diameter - Sold
As the Tide Retreats - 100cmx100cm - sold
Fly Away With Me - 114cmx152cm (45'x60') - Sold
I COULD ALMOST GO THERE - 100cmx100cm (40 X 40 inch)- SOLD
This Land is Gold - 91cmx122cm (36'X48') - Sold
Silvered Waters - 91cmx91cm (36'X36") - Sold
Gull's Tea Party - 90cm in Diameter - Sold
Land of Plenty - 76cmx102cm (30'x40') - Sold
Serenity - 120cmx155cm (47'x61') - Sold
Seasons of Change - 61cmx76cmx3 (24'x30'x3) - SOLD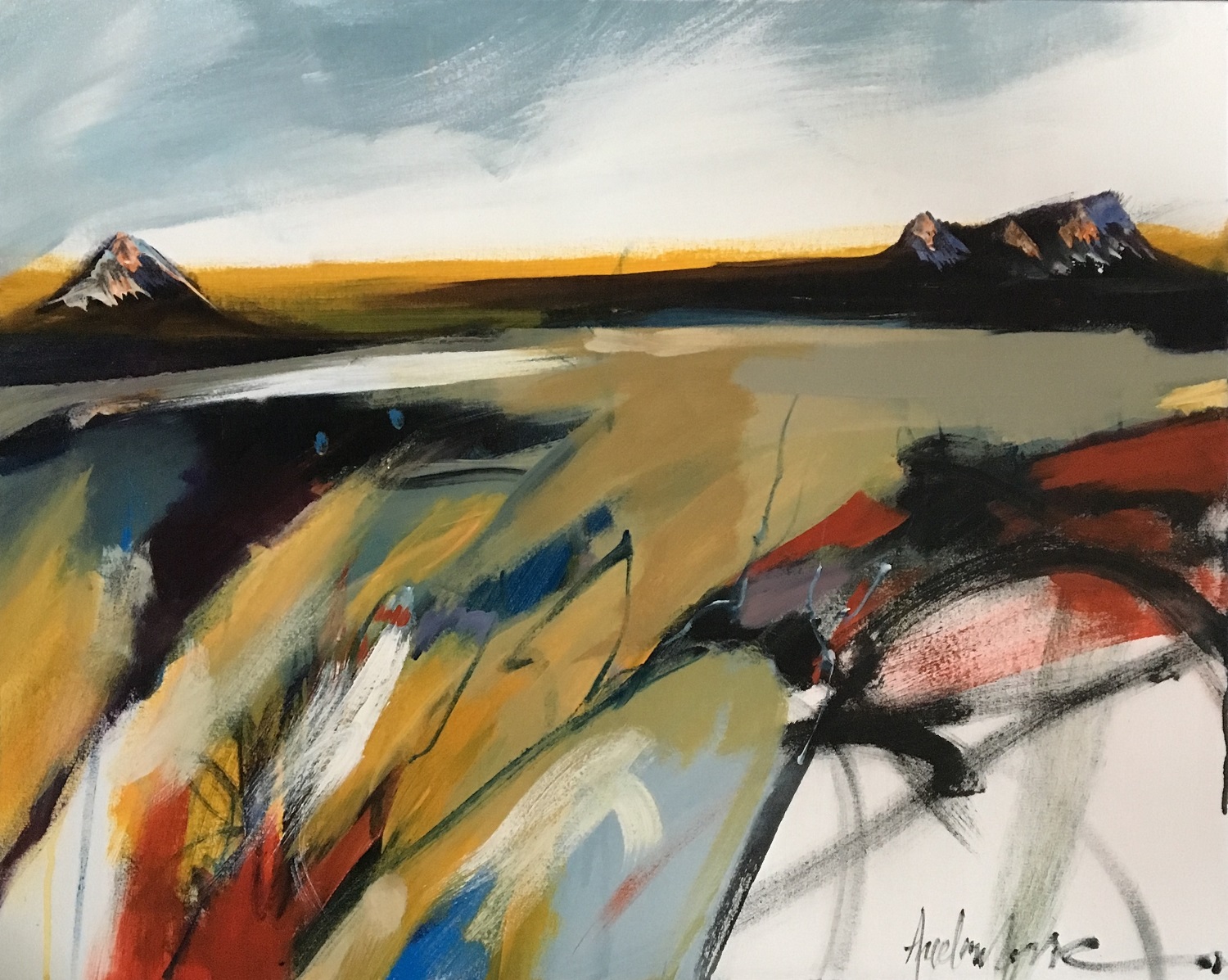 Several Miles from the Sun - 61cmx76cm (24'x30') - Sold
One Mountain - 61cmx76cm (24'x30') - Sold
Seabird's Song - 90cm in Diameter - Sold
Light Tracing's - 120cmx95cm (47'x37') - Sold
Avis - Art of Discovery Campaign -Secret Promise
Inspired by the waters of Lake Tarawera, this landscape holds a secret promise, ever changing, one of mystery and wonder.
Avis - Art of Discovery Campaign -Time Through my Hands
A moment in time to be completely present within the landscape. Reminiscent of the many headlands within the region but more specifically Lake Okataina and Lake Tikitapu (Blue Lake).
Avis - Art of Discovery Campaign - Gone Before the Morning
BRAZEN -121cmX121cm (48x48 inch)- PLEASE ENQUIRE
Good Morning New Day - 91cmx112cm (36'x40') - Please Enquire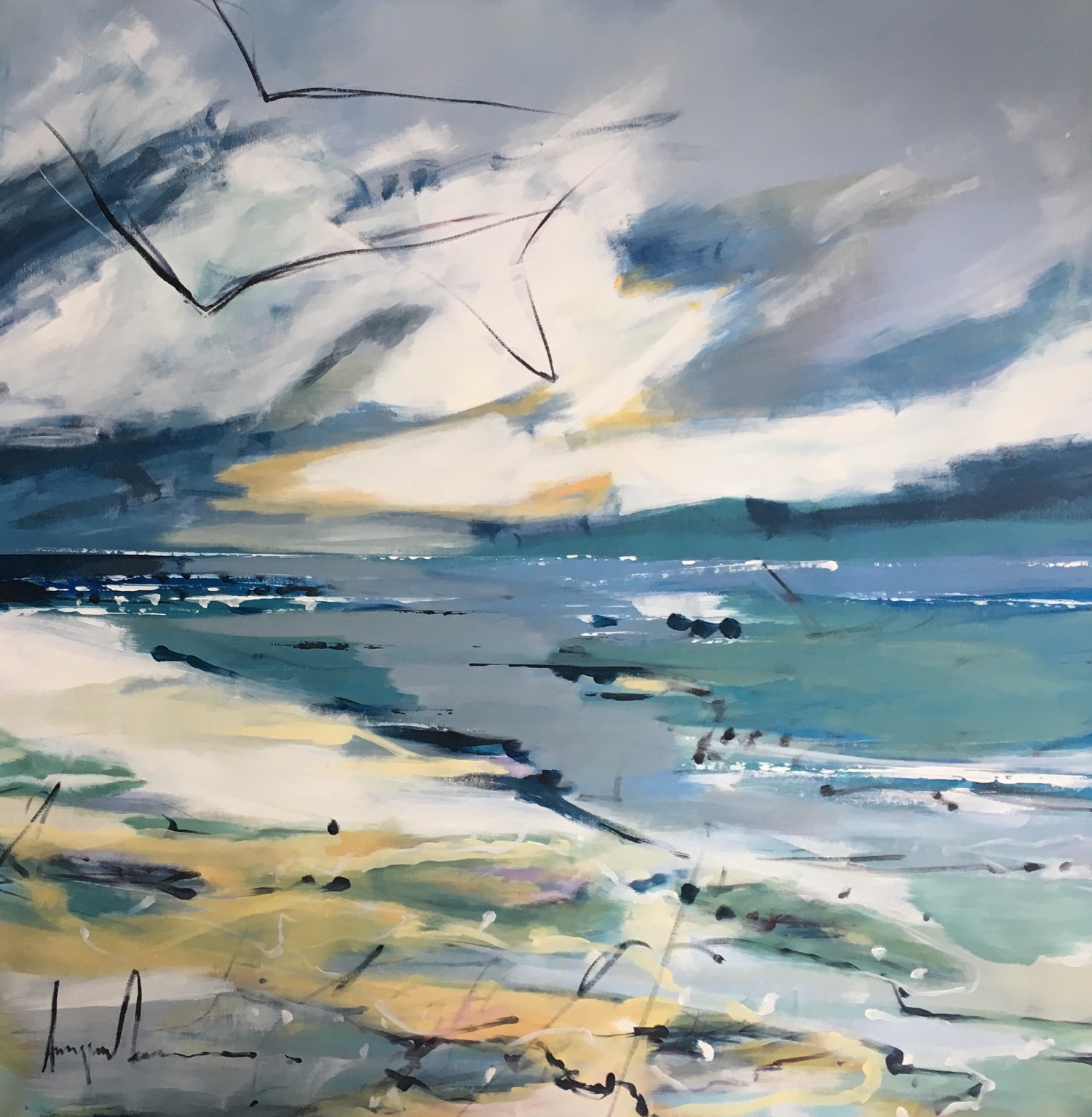 Catching Currents - 120cmx120cm (48'x48') - Please Enquire
No Place for Elephants to Hide - 120cmx155cm (47'x61') - Sold
PAINTING THE WORLD - 101cmx101cm - SOLD
Along The Beach - 46cmx90cmx2, dyptich - SOLD
Off Shore Breezes- 140cmx140cm - SOLD
Along Your Horizon - 100cmx100cm - sold
Fisherman's Feast - 90cm in Diameter - Sold
As the Tide Retreats - 100cmx100cm - sold
Fly Away With Me - 114cmx152cm (45'x60') - Sold
I COULD ALMOST GO THERE - 100cmx100cm (40 X 40 inch)- SOLD
This Land is Gold - 91cmx122cm (36'X48') - Sold
Dimensions91cmx122cm (36'X48')StatusPlease Enquire
Silvered Waters - 91cmx91cm (36'X36") - Sold
Gull's Tea Party - 90cm in Diameter - Sold
Land of Plenty - 76cmx102cm (30'x40') - Sold
Serenity - 120cmx155cm (47'x61') - Sold
Seasons of Change - 61cmx76cmx3 (24'x30'x3) - SOLD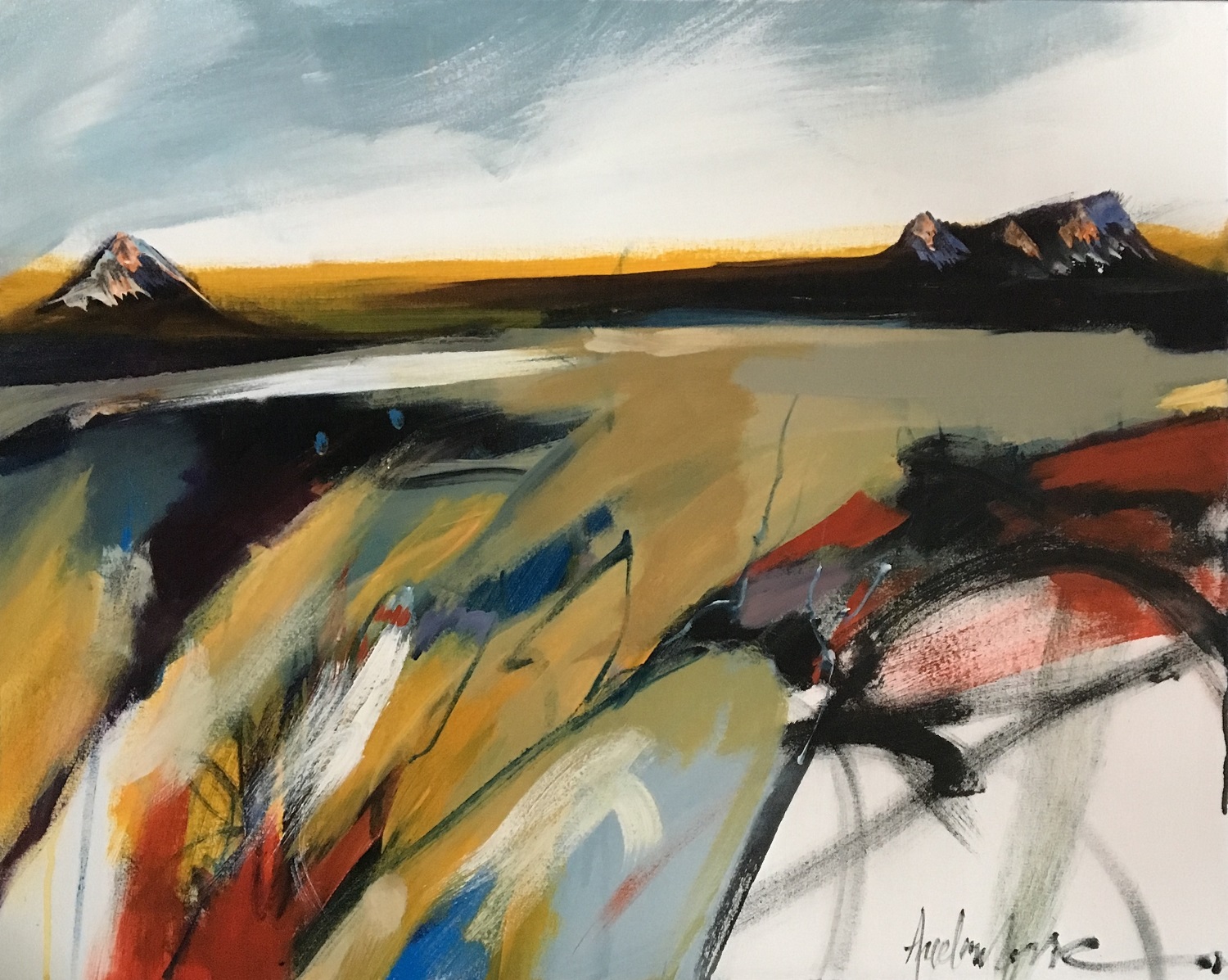 Several Miles from the Sun - 61cmx76cm (24'x30') - Sold
One Mountain - 61cmx76cm (24'x30') - Sold
Seabird's Song - 90cm in Diameter - Sold
Light Tracing's - 120cmx95cm (47'x37') - Sold
1
2
3
4
5
6
7
8
9
10
11
12
13
14
15
16
17
18
19
20
21
22
23
24
25
·
·
·
·
·
·
·
·
·
·
·
·
·
·
·
·
·
·
·
·
·
·
·
·
·